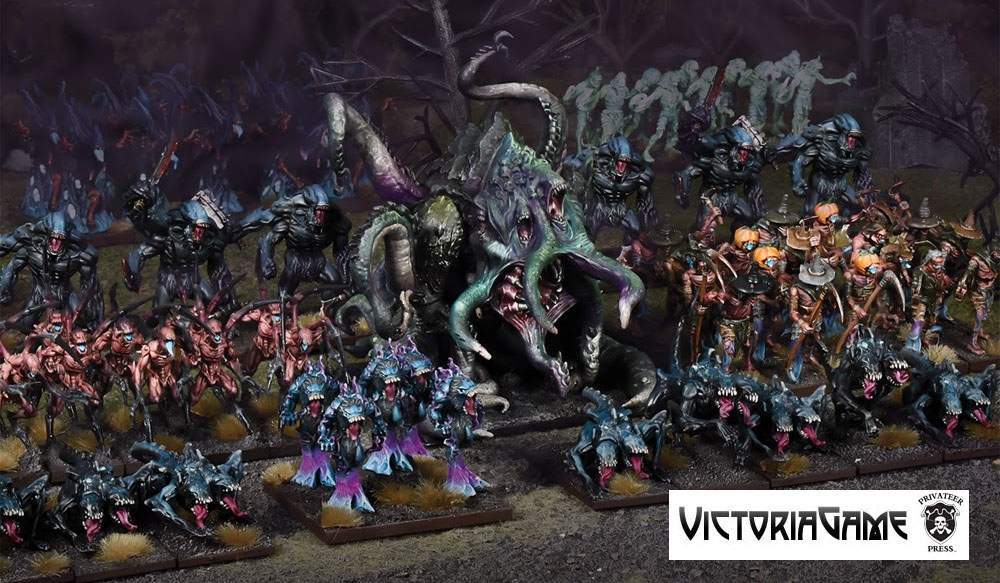 Victoria Games annonce la sortie prochaine de Kings of War édition Collector 2019. Selon l'éditeur, l'ouvrage est sur le point d'être imprimé et serait donc disponible à la fin de la semaine ou au début de la semaine prochaine.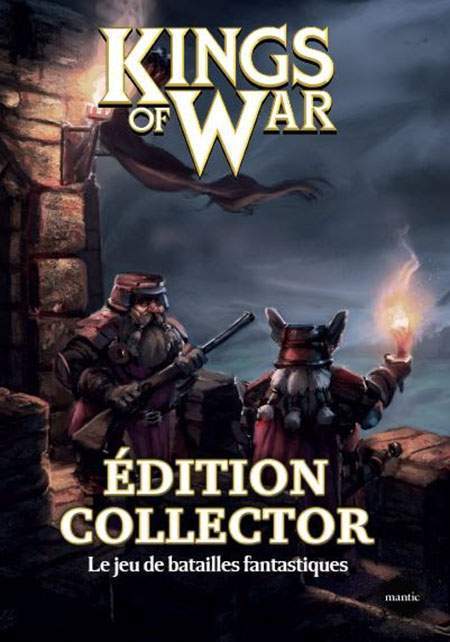 Joueurs de Kings of War, dans ce livre, vous trouverez les règles de bases, ainsi que l'ensemble des mises à jours de règles parues dans le Clash of Kings 2019. Mais aussi :
Les règles et listes d'armées pour Kings of War Historical
L'ensemble des listes d'armées parues à ce jour pour le jeu Kings of War
Les nouveaux profils de cette année, permettant entre autres de jouer les figurines de Kings of War: Vanguard dans vos parties de Kings of War!
Les profils de la nouvelle armée de Kings of War: Les terrifiants Cauchemars.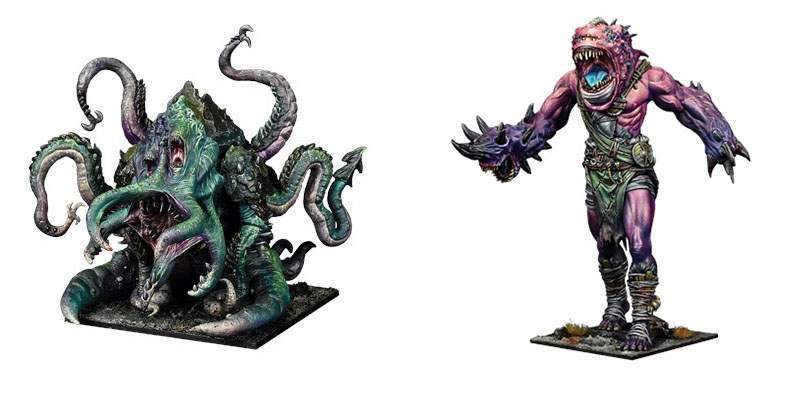 Les photos de l'ensemble des figurines de la gamme.