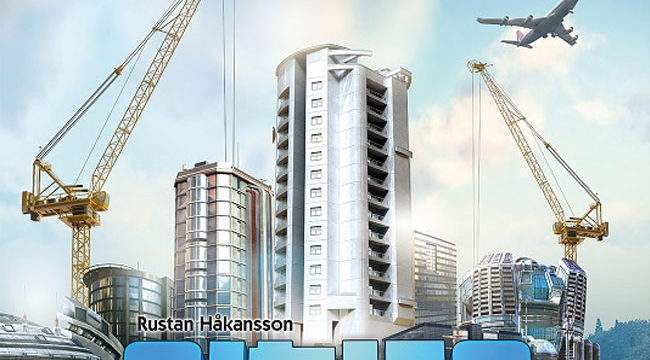 Cet automne, les fans du jeu vidéo Cities Skyline seront peut-être heureux d'apprendre que leur jeu favori sera disponible dans une édition jeu de plateau. Cities Skylines est une nouvelle consécration de l'éditeur Paradox d'adapter sa gamme de jeux vidéo (Europa Universals, Cusaders Kings, Hearts of Iron et Cities) en jeu de plateau. Cependant, contrairement à Crusader Kings, le jeu ne sera pas proposé sur kickstarter et sortira directement en boutique.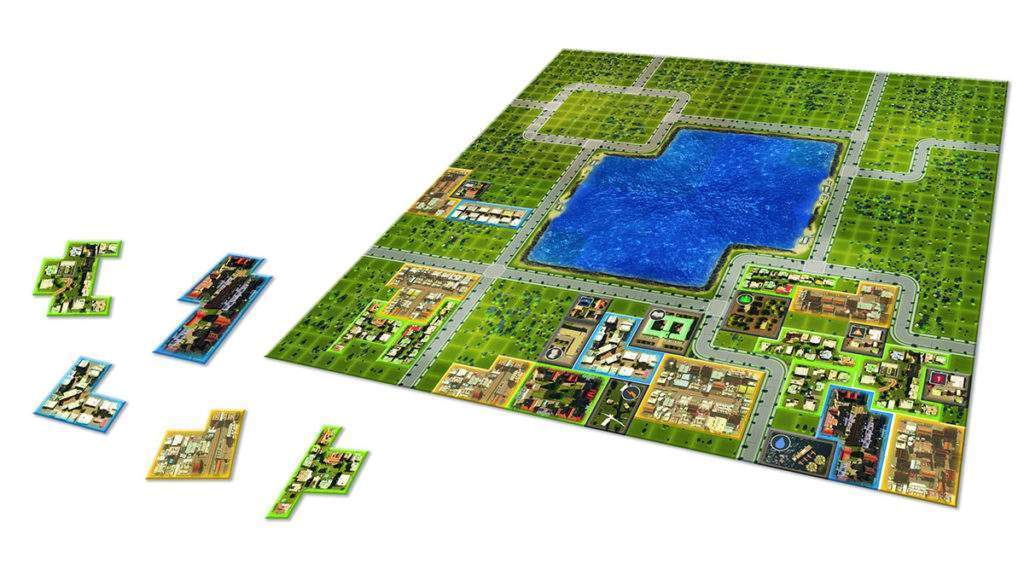 C'est l'éditeur allemand Kosmos qui se verra éditer le jeu en allemand et en anglais, alors que la conception a été confiée à Rustan Håkansson (Warhammer Age of Sigmar The Rise and Fall of Anvalor). Ce dernier précise que Cities Skylines sera un jeu coopératif pour un à quatre joueurs, avec des durées de partie d'une heure environ. Les joueurs travailleront à la construction d'une ville commune en dépensant des ressources pour bâtir des immeubles et des bâtiments représentés par des polyominos.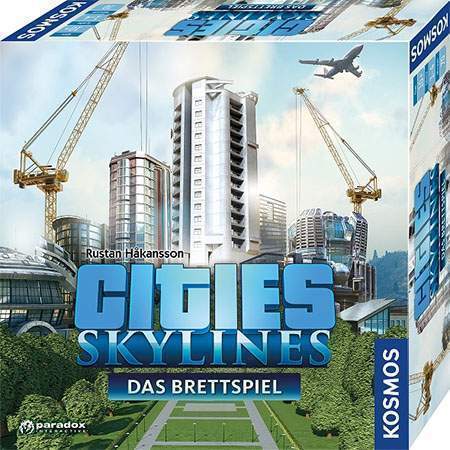 Trouvant son inspiration dans Sim City, le but des joueurs dans Cities Skylines est d'augmenter le bonheur de la population en évitant la banqueroute. Naturellement, chaque bâtiment aura son impact sur la population et/ou le développement économique et industriel de la ville.
Cities Skyline sera certainement présenté à Essen.