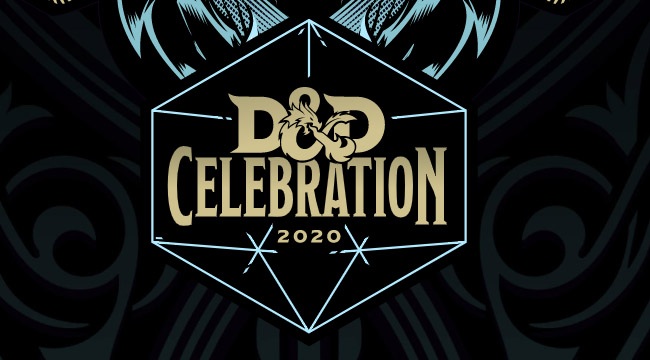 Lors de la clôture, le 20 septembre dernier, de la D&D Celebration 2020, l'on a appris que la licence Dungeons & Dragons allait revisiter plusieurs univers de campagne dans les années à venir. Ray Winniger, de Wizards of the Coast, a confirmé que la prochaine liste de publications D&D traitera des univers classiques les plus réclamés par les fans.
''Je peux vous confirmer qu'il y a trois univers sur lesquels nous travaillons actuellement et que vous verrez arriver, dans les années qui viennent, se concrétiser les souhaits des fans, qui le demandent depuis si longtemps'' a déclaré Ray Winniger lors du ''Inside the D&d Studio Pannel''. Parmi les univers réclamés par les fans figurent Greyhawk, Spelljammer, Planescape et Dragonlance, qui connurent jadis un grand succès et dont les campagnes restent imprimées dans les mémoires des anciennes générations de joueurs. Cette initiative est peut-être le résultat d'une enquête menée il y a quelques mois, demandant aux fans quels univers ils aimeraient voir retraités dans les produits à venir.
Ces nouveaux univers marqueront la volonté de Wizards of the Coast de fournir plus de diversité aux joueurs, une tendance déjà initiée en 2018 par la publication de la campagne ''crossover'' D&D / Magic l'Assemblée (Guildmaster's Guide to Ravnica). En plus de ce produit, D&D a publié quatre livres de campagne au cours de ces deux dernières années, ce qui représente près de la moitié des publications de l'éditeur. Winninger a déclaré qu'ils ''repousseraient les limites de D&D'' en proposant encore plus d'univers aux joueurs.
Winninger a également confirmé que Dungeons & Dragons publierait également plusieurs livres d'anthologie qui aideraient à attirer de nouveaux auteurs aux influences diverses, ainsi que de nouveaux matériaux "non conventionnels" tels que de nouveaux livres sources et des aventures qui couvrent des aspects qui n'avaient jamais été couverts auparavant dans D&D. Il y aura également d'autres produits crossover D&D / Magic: L'Assemblée, qui transportera le tout premier jeu de cartes Magic: l'Assemblée au cœur des Royaumes Oubliés.