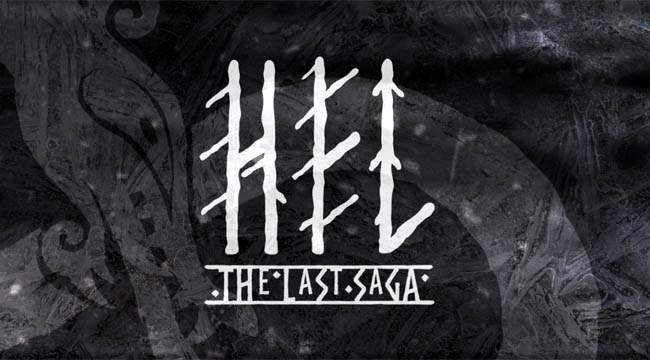 Mythic Games a lancé ce jour sa campagne kickstarter pour HEL: The Last Saga, un jeu de plateau d'exploration et de colonisation introduisant des éléments fantastiques et horrifiques au cœur d'une saga nordique pleine mystères.
HEL: The Last Saga est un jeu de plateau narratif et coopératif avec figurines prévu pour deux à quatre joueurs, situé dans un univers fantastique de type survival horror. Il mélange des mécaniques de dungeon crawler avec des phases d'exploration sur des tuiles à assembler qui vous permettront de découvrir progressivement l'île sur laquelle se déroule l'aventure (une campagne de type legacy); et des mécaniques axées sur la « gestion de ressources » où vous devrez gérer au mieux les trois ressources fondamentales pour survivre : la nourriture, le bois et le moral.
Le moteur de jeu est basé sur la découverte ou le déclenchement d'événements qui génèrent un enchaînement de scènes/scénarios qui, au final, compose un Chant (un acte). La campagne est divisée en 13 actes, soit environ 80 heures de jeu. Les éléments déclencheurs peuvent être cachés sur le plateau de jeu, placés sur la piste du tour de jeu ou sur tout autre composant.
Conquérir une terre mystérieuse, fonder une colonie et résoudre les mystères. Missions de reconnaissance, groupes de recherche ou de sauvetage, raids, évasion, défense, enquête ou intrigue. Qu'il soit situé sur le plateau de jeu modulaire et extensible en pleine nature ou dans le camp de la colonie, chaque scénario représente un nouveau défi à relever pour accéder au scénario suivant.
Comme toujours avec Mythic Games, HEL: The Last Saga est riche d'un superbe matériel, avec plus d'une centaine de magnifiques figurines. Les joueurs seront amenés à incarner plusieurs personnages aux caractéristiques et à l'historique uniques durant la campagne.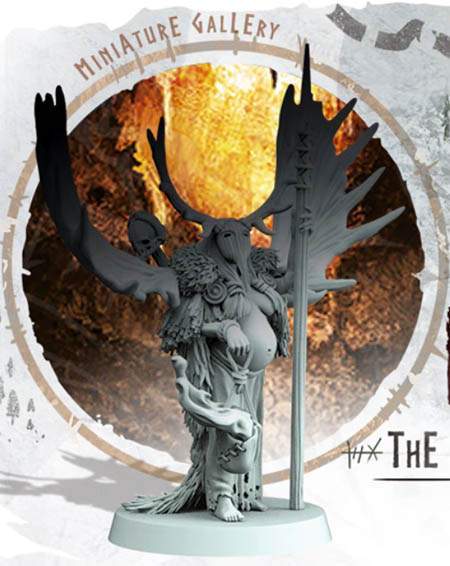 Pour en savoir plus, la page kickstarter de HEL: The Last Saga