Durant le weekend du 12 au 14 avril dernier a eu lieu à Wadsworth, dans l'Ohio (USA), les American Mensa MindGames 2019, au cours desquels, à l'issu d'un marathon ludique de plus de 40 heures de jeu non-stop livré par un jury de plus de 300 joueurs, ont été remis les prestigieux Mensa Select Awards 2019. Les heureux vainqueurs sont :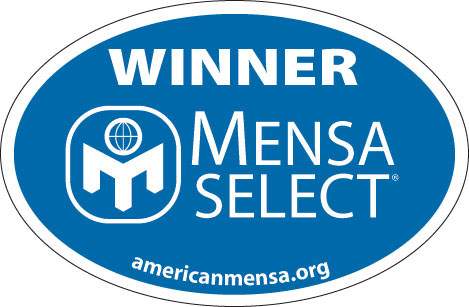 VICTORIAN MASTERMINDS, d'Antoine Bauza et Eric M. Lang (CMon Limited), distribué en France par Asmodée.
ARCHITECTES OF THE WEST KINGDOM, de Shem Phillips et S. J. McDonald (Garphill Games), paru en France sous le titre Architectes du Royaume de l'Ouest et distribué par Pixie Games.
GIZMOS, de Phil Walker-Harding (CMon Limited), distribué en France par Asmodée.
GUNKIMONO, de Jeffrey D. Allers (Renegade Games Studios), édité et distribué en France par Renegade France et Origames.
PLANET, d'Urtis Sulinskas (Blue Orange Games), distribué en France par Blackrock Games.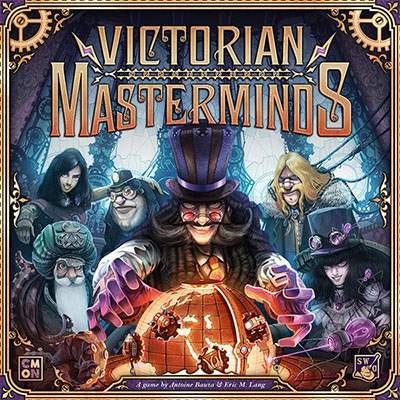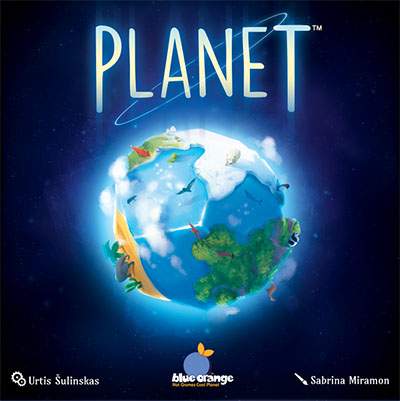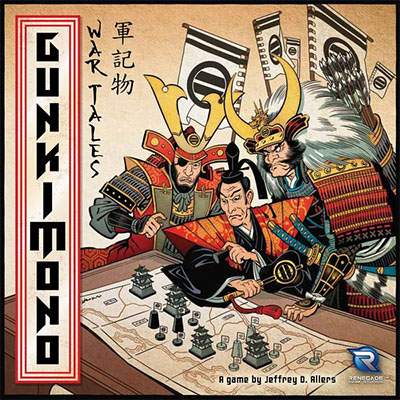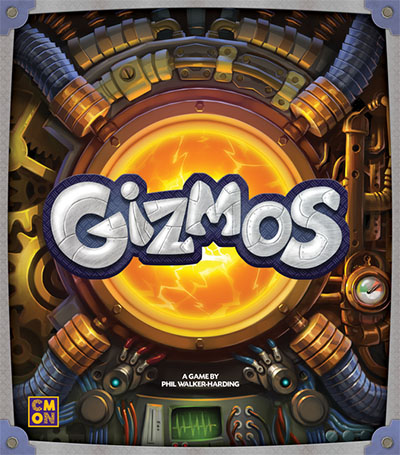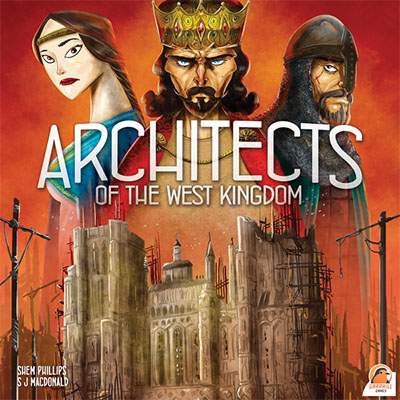 A noter que c'est la cinquième année consécutive que Renegade Games Studios remporte un award, après  Lantern (2015), World's Fair (2016), Clank ! (2017) et Ex Libris et Raiders of the North Sea (tous deux  en 2018).