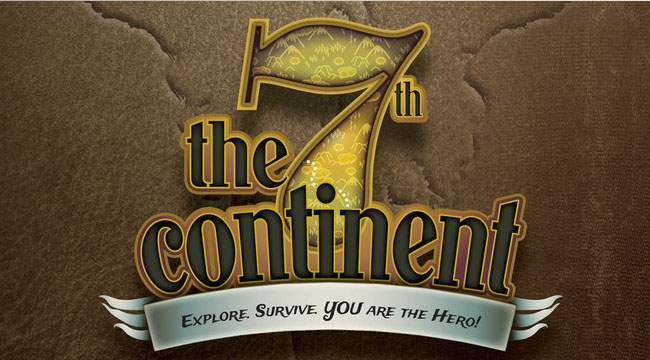 The 7th Continent. En 2017, ce jeu "événement" avait secoué quelque peu, par l'originalité de sa mécanique et la force de son thème, le monde ludique lors de son apparition sur la plateforme kickstarter. Tant et si bien que les deux éditions proposées par Serious Poulp (surtout la deuxième, en fait), fortement recherchées, sont devenues sujettes à forte spéculation -certains revendeurs dépassant les limites du raisonnable.
Eh bien, chers amis futurs explorateurs, sachez que The 7 th Continent est de nouveau disponible, en VPC, dans une version "Classic Edition".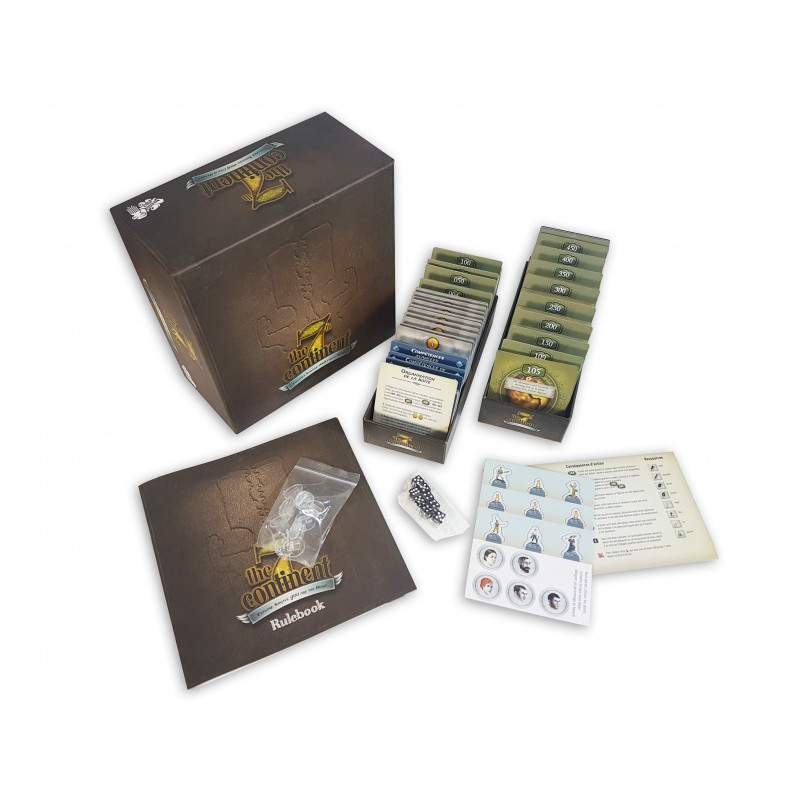 The 7th Continent est un jeu coopératif d'exploration et de survie pour 1 à 4 joueurs inspiré des « livres-jeux » d'aventure où le lecteur est le héros. Chaque joueur incarne un groupe d'explorateur victime d'une malédiction, perdu en un lieu inconnu. Par un système de pioche de cartes numérotés, en fonction du choix des joueurs, va se dévoiler petit à petit un immense terrain rempli de pièges, de dangers et de trésors.
La boite de base de cette version "Classic Edition" vous propose d'affronter 3 malédictions – « La Déesse Vorace », « L'offrande aux Gardiens », « La traque sanguinaire » – et contient 2 boîtiers de rangement, 849 cartes, 34 intercalaires, 9 figurines cartonnées et leur socle, 8 dés, un livret de règles de 24 pages et 1 aide de jeu. Prix 59,00€