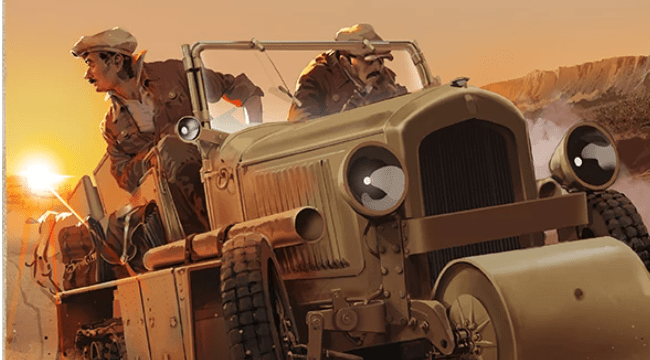 Découvert par notre équipe lors du dernier Festival International des Jeux de Cannes, The Great Race a vraiment tout pour séduire les amateurs de beaux et bons jeux, notamment ceux apprécient le thème: les raids automobiles continentaux organisés par André Citroën dans les années 30 . Vieux fan de La Cloche Tibétaine, ce n'était pas sans une certaine impatience que j'attendais le lancement de la campagne kickstarter.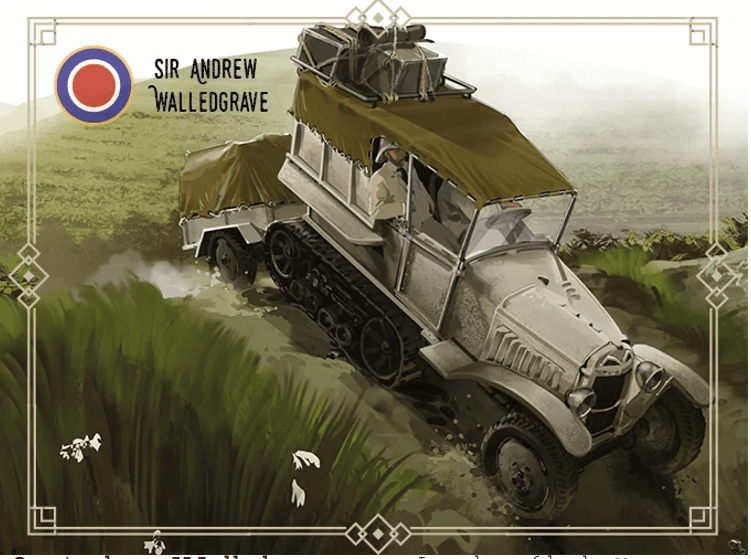 Dans The Great Race, Les joueurs participent à une course. Au volant de votre véhicule, vous devez traverser un continent en passant de cases en cases entre deux villes violettes opposées. La partie s'achève à la fin du tour où un premier véhicule entre dans la ville d'arrivée. Si plusieurs joueurs arrivent le même tour, celui ayant obtenu le plus de points de prestige gagne la partie. Ce prestige est déterminé par l'état du véhicule, l'ordre d'arrivée et l'argent dont il dispose.
The Great Race est un jeu de course de François-Gilles Ricard pour 2 à 4 joueurs (un compétiteur Français, un Belge, un Britannique et un Italien) avec des durées de partie allant de 50 à 0 minutes.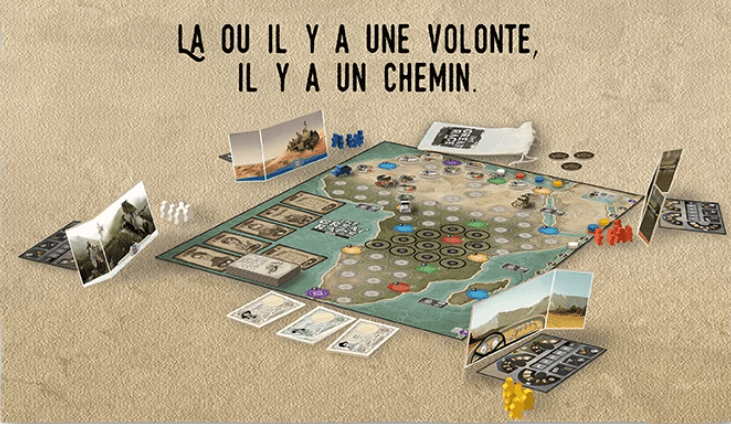 Pour en savoir sur The Great Race, rendez-vous sur la page kickstarter de The Great Race.