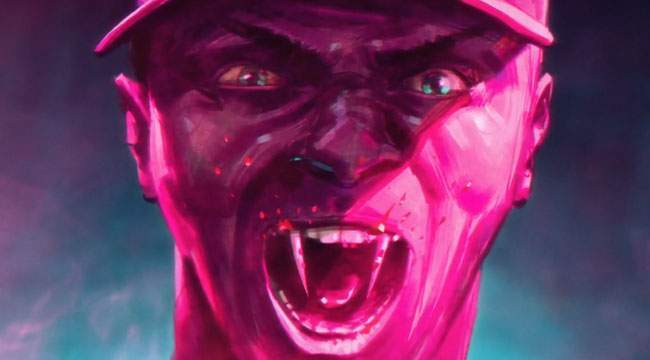 L'éditeur italien Horrible Guild a lancé la campagne kickstarter pour Vampire: the Masquerade – Vendetta, un jeu de cartes de Charlie Cleveland et Bruno Faidutti.
Vampire: The Masquerade – Vendetta est un jeu de cartes compétitif asymétrique de stratégie, de bluff et de déduction. 3 à 5 joueurs prennent chacun le contrôle d'un vampire et combattent en plusieurs lieux pour gagner le soutien d'alliés influents et finalement monter sur le trône de Chicago.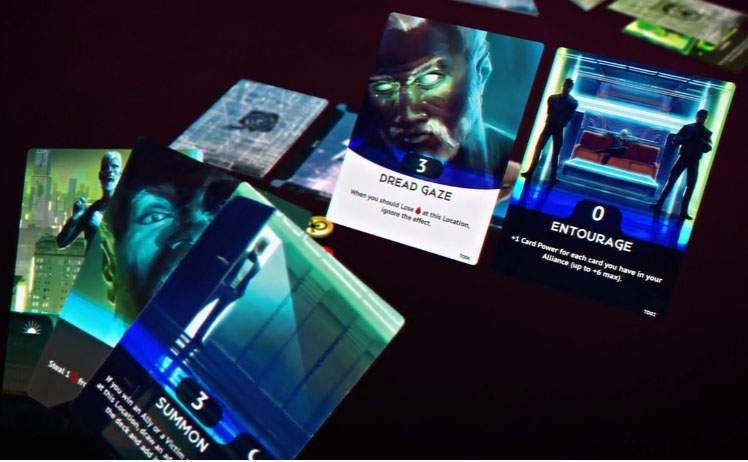 Chaque joueur choisit l'un des clans de vampires (Brujah, Gangrel, Malkavian, Nosferatu, Toreador, Tremere, Ventrue). En tant que vampire influent de ce clan, votre objectif est de gagner suffisamment d'influence pour prendre le contrôle de la ville et devenir son nouveau prince.
Pour en savoir plus, la page kickstarter de Vampire: the Masquerade – Vendetta.