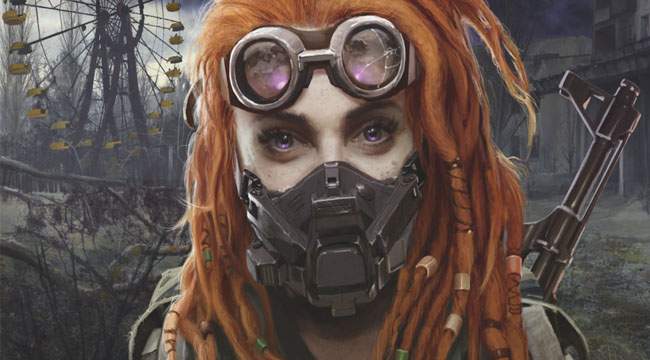 L'éditeur Rebel a confié la localisation française et la distribution francophone de son jeu ZONA: The Secret of Chernobyl (Zone-A Le Secret de Tchernobyl en français) à Funforge.
ZONA: The Secret of Chernobyl est un jeu de plateau des polonais Maciej Drewing et Krzysztof Głośnicki.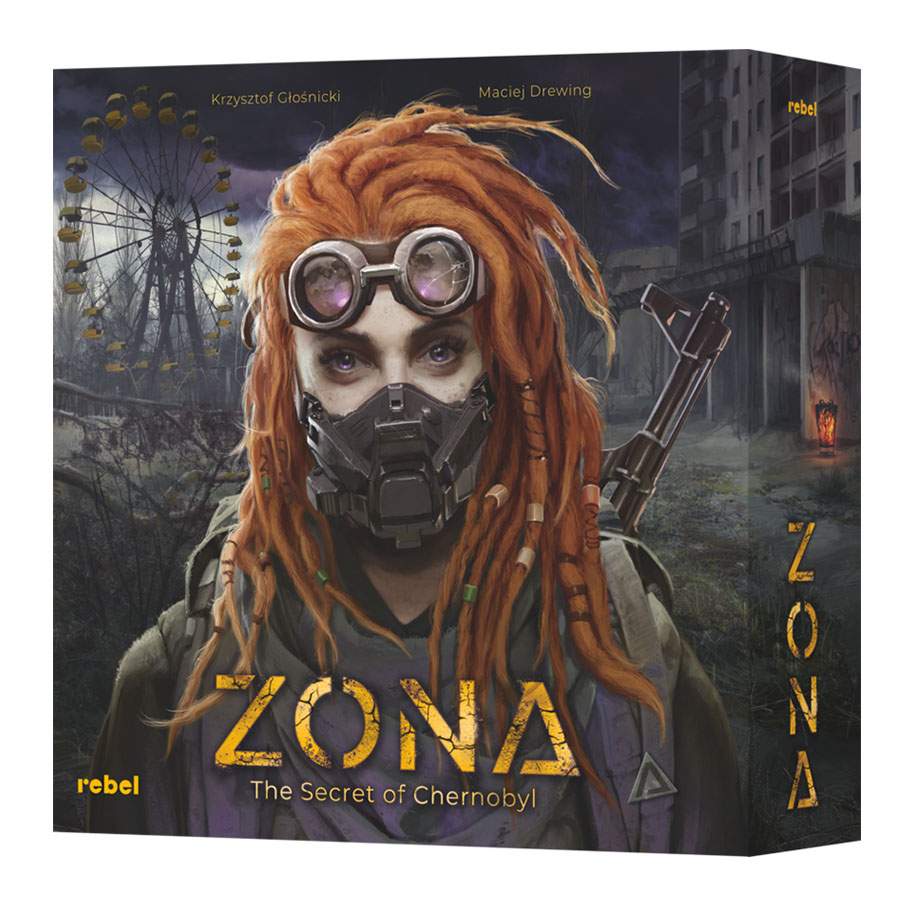 Description du jeu par Funforge
Des décennies après l'accident nucléaire, la zone d'exclusion de Tchernobyl est loin d'être désertée : de dangereuses créatures y vivent et des anomalies aberrantes s'y manifestent. On dit que le sarcophage de la centrale abrite la Source : un artefact légendaire, capable de causer un cataclysme, pire encore que celui de 1986, mais valant une fortune. À vous de commencer votre périple vers la gloire… ou la mort.
Zone-A est un jeu d'aventure qui se déroule dans la zone d'exclusion de Tchernobyl.
Dans ce jeu vous incarnez un rôdeur parmi d'autres, luttant contre la distorsion de la réalité dans la Zone, vaste étendue radioactive désolée.
Partez à la recherche de précieux artefacts, récupérez de l'équipement pour faire face aux adversités qui vous attendent, et tentez de pénétrer dans le sarcophage de la centrale nucléaire pour dévoiler le secret de Tchernobyl.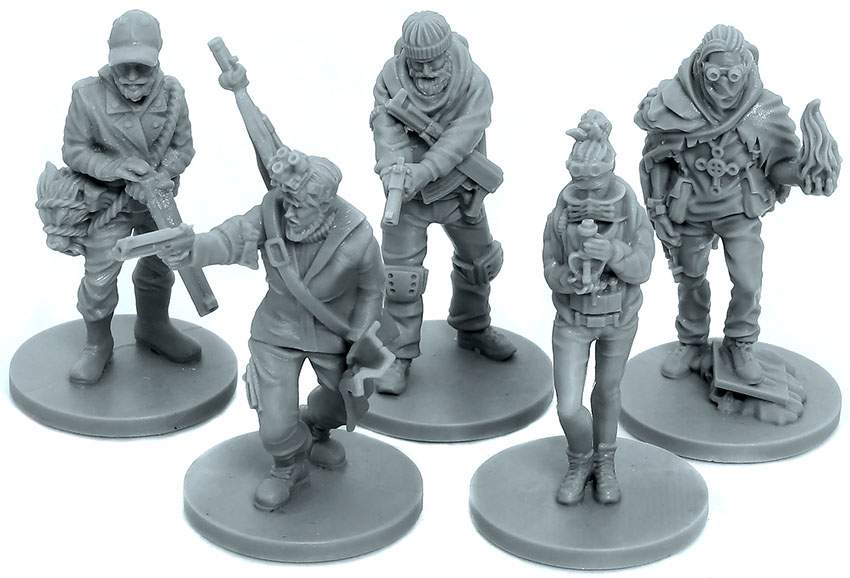 Matériel
1 plateau de Zone-A
1 plateau du marché
10 figurines de personnages
10 plateaux individuels
4 plateaux Sac
207 petites cartes (44 x 68 mm)
108 grandes cartes (80 x 120 mm)
56 jetons Mutant et Anomalie
131 jetons divers
Zone-A Le secret de Tchernobyl sera disponible en boutiques aux alentours de mars 2020. Pour ne pas manquer la sortie du jeu, vous pouvez suivre Funforge sur Facebook, Twitter et Instagram.