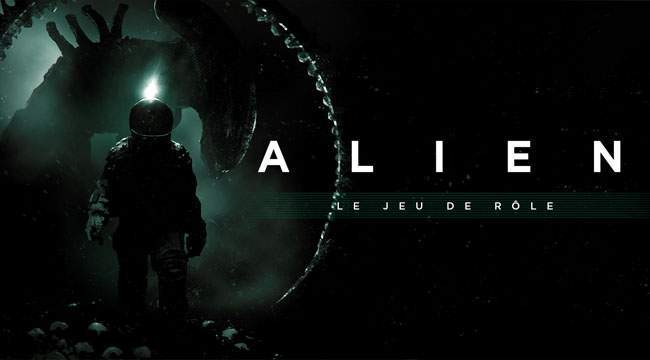 Excellente nouvelle (du moins pour les amateurs du chef d'oeuvre de Ridley Scott et de ses séquelles) qui nous arrive de l'Arkhane Asylum: la version française du jeu de rôle Alien the RPG!
Alien the RPG est sorti l'année dernière en anglais, fruit du travail des suédois de Free League Publishing. Le succès fut au rendez-vous, notamment par le fait que le jeu retranscrit de manière fidèle l'ambiance anxiogène de l'oeuvre, cela grâce à un système de jeu, le Year Zero Engine (Tales from the Loop) adapté pour coller spécialement au genre.
Alien – Le Jeu de Rôle est annoncé pour le début de l'été 2020.
Dans l'espace, personne ne vous entendra crier en français… Mais, au moins, vous pourrez y aller…