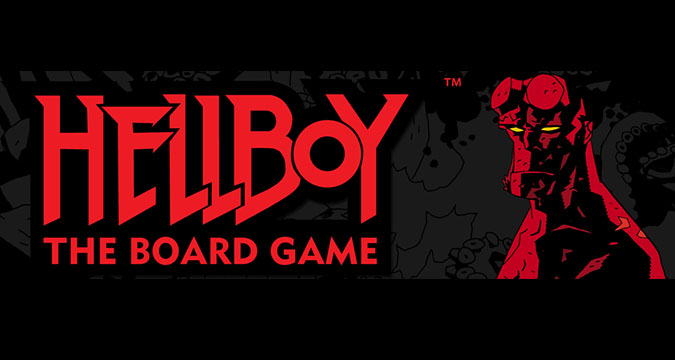 Fruit de la collaboration entre Dark Horse Comics et Mantic Games, après une campagne kickstarter fructueuse (2 millions de dollars récoltés), HELLBOY THE BOARD GAME (ainsi que ses accessoires et extensions) est désormais disponible en boutiques et en VPC
S'inspirant des aventures du héros créé par Mike MIGNOLA, HELLBOY THE BOARD GAME est un jeu coopératif où les joueurs, incarnant Hellboy, Ab Sapien, Liz ou Johan Kraus, affrontent les ennemis traditionnels du sulfureux héros. Pour cela, ils doivent explorer d'étranges lieux pour y récolter de puissants artefacts.
Créé par James M. HEWITT et Sophie WILLIAMS, HELLBOY THE BOARD GAME est un jeu de plateau a figurines disponible pour le prix de 74.99£.