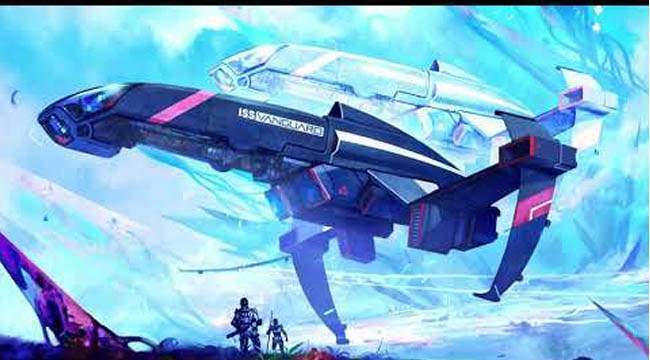 L'éditeur Awaken Realms a lancé une campagne de financement sur GameFound pour ISS Vanguard, un ambitieux jeu d'exploration spatiale. Fort de la belle réputation de l'éditeur, les objectifs ont d'ores et déjà été atteints et largement dépassés.
ISS Vanguard est un jeu de société de type monster game édité par Awaken Realms. Il s'agit d'un jeu coopératif pour 1 à 4 joueurs qui entraine les joueurs dans une aventure incroyable parmi les étoiles, alors qu'ils dirigent le premier effort d'exploration galactique humaine.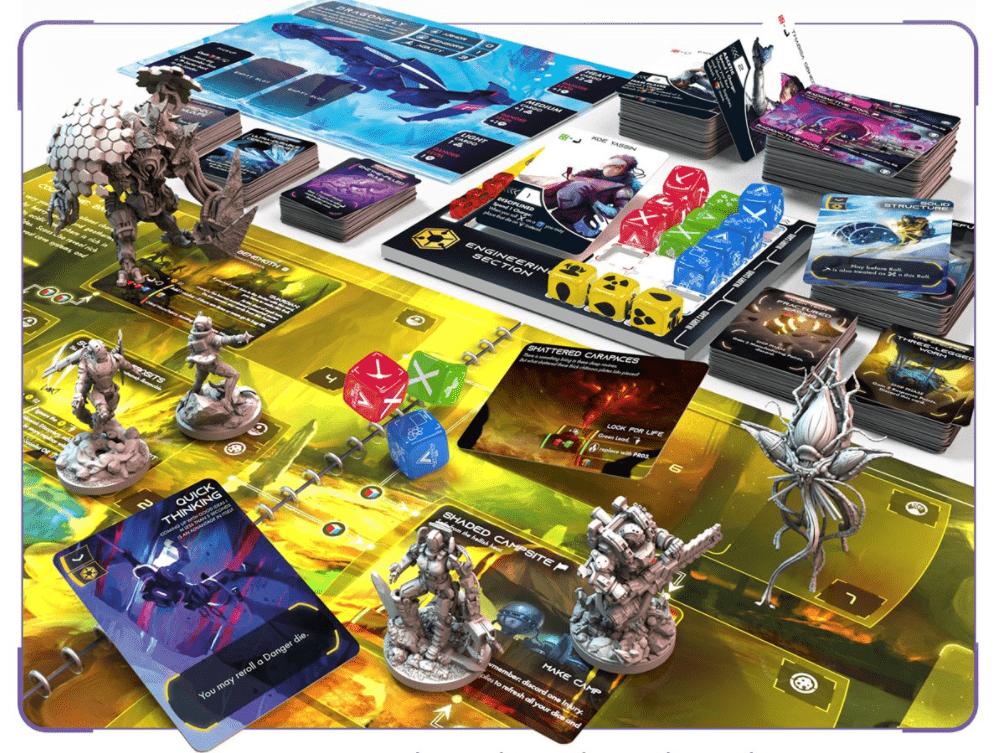 ISS Vanguard combine la vaste expérience des concepteurs de l'éditeur, réunis dans des projets tels que Nemesis, Tainted Grail, Etherfields, Lords of Hellas et This War of Mine: TBG. L'histoire est conçue par l'auteur polonais Krzysztof Piskorski (l'auteur principal de Tainted Grail), elle mènera les joueurs au beau milieu d'un opéra spatial épique avec des choix difficiles, des découvertes inimaginables et des alliés improbables. Et pour donner à ce jeu un look unique, Awaken Realms a fait appel à Dominik Meyer, qui a créé une vision inspirante, basée sur l'âge d'or des histoires d'exploration spatiale.
ISS Vanguard est un jeu coopératif sous forme de campagne conçu pour 1 à 4 joueurs. Les joueurs contrôlent 4 sections asymétriques différentes (sécurité, reconnaissance, science, ingénierie) à bord du navire ISS Vanguard. Le gameplay de base est divisé en plusieurs éléments : l'atterrissage sur des planètes ; la découverte de ses secrets ; la gestion du navire entre les missions. Au cours de cette dernière, les joueurs pourront recruter de nouveaux membres d'équipage, rechercher du matériel, produire de nouveaux équipements, des atterrisseurs et des modules de navires.
Le jeu sera disponible en langues anglaise, polonaise, italienne, espagnole, allemande et, bien entendu, française !