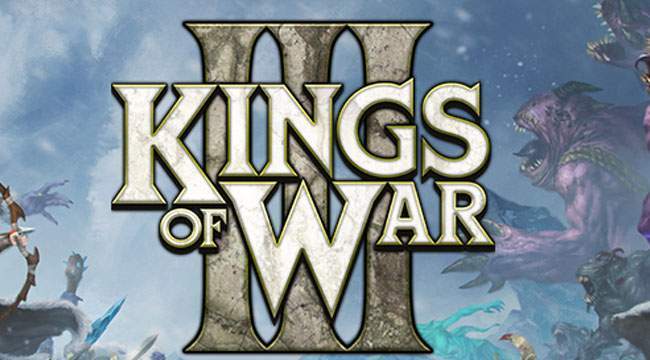 Si vous êtes intéressé par Kings of War, il ne reste plus que cinq jours pour participer à la campagne de financement sur GameOn Tabletop.
Kings of War est un jeu de batailles de figurines à assembler et à peindre, créé par Alessio Cavatore et édité par Mantic Games.
La première édition de Kings of War est sortie en décembre 2010.
Fort de son potentiel, Mantic Games améliore l'expérience de jeu avec la seconde version sortie courant de l'été 2015.
Aujourd'hui, grâce à l'initiative de Anne Vétillard, joueuse et traductrice professionnelle, la 3e édition arrive en français au printemps !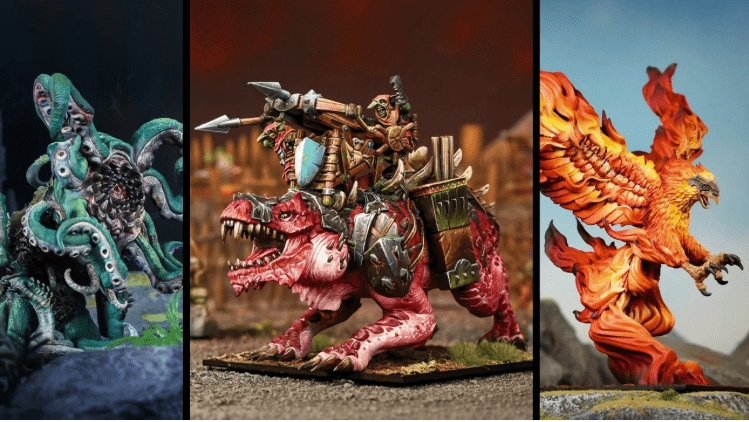 Kings of War se déroule dans le monde de Pannithor qui est proposé également dans cette campagne sous la forme d'un encyclopédie.
La situation sanitaire actuelle et les futures décisions politiques qui en découlent contraignent Victoria Games à ne pouvoir qu'envisager une date en fin d'année afin de garantir un événement qui se déroulera dans la sérénité.
Si vous voulez en savoir plus, la page GameOn Tabletop de Kings of War III vf.