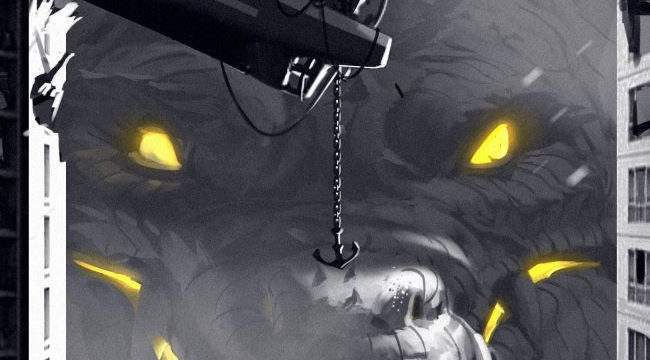 Annoncée pour avril par Iello, King of Tokyo – Dark Edition apparaît comme une superbe édition collector du sympathique jeu aux multiples récompenses de Richard Garfield. Mais cela n'est pas que cela puisqu'y est introduit un nouveau concept: la Méchanceté.
La Méchanceté est une nouvelle mécanique de jeu. Le plateau de jeu, qui représente un Tokyo très dark, comporte désormais une jauge qui va de 1 à 10. Lorsque le niveau de Méchanceté d'un monstre atteint la valeur 3, 6 ou 10, cela déclenche un effet dévastateur. Ces effets dévastateurs sont décrits sur des tuiles imprimées recto-verso qui sont disposées au début de la partie sur le coté du plateau. Une mécanique permettant un bon renouvellement des parties.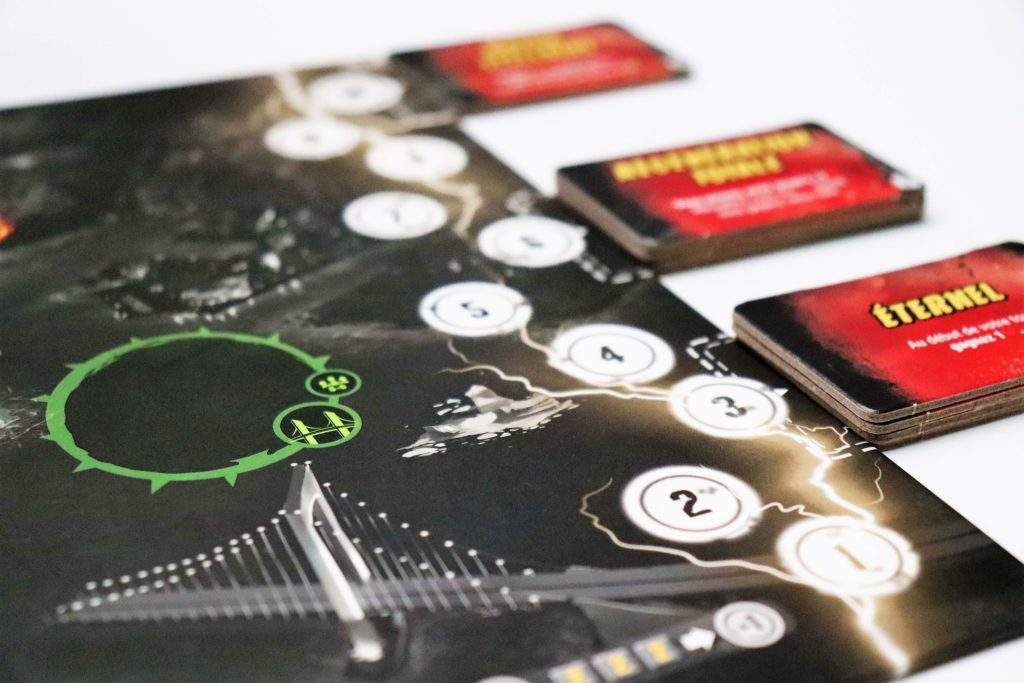 Le suivi de la progression du niveau de Méchanceté de chaque Monstre se fait au moyen de petits marqueurs en bois placés sur la jauge.
King of Tokyo – Dark Edition est également une version deluxe, qui bénéficie des superbes illustrations de Paul Mafayon.