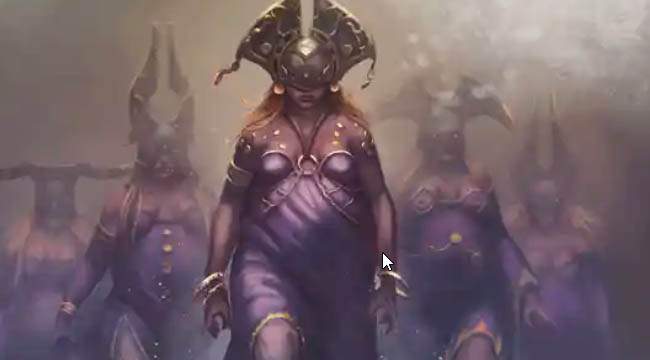 L'éditeur italien Tabula Games a lancé une campagne de financement sur kickstarter pour Sanctuary: The Keepers Era. Il s'agit d'un jeu de cartes de gestion de main compétitif et asymétrique. Un choix qui permet de développer différents styles de jeu. Le jeu est conçu pour un ou deux joueurs, âgé de 14 ans et plus.
Dans ce jeu de type "fast-paced" (une partie dure entre 15 et 30 minutes), les joueurs remportent la victoire en détruisant les sanctuaires de l'adversaire, annihilant ainsi leurs pouvoirs.
Chaque joueur incarne un gardien, le chef d'une faction, chacun avec des capacités particulières et devant employé des chemins stratégiques différents pour remporter la victoire.
Si vous voulez en savoir plus, la page kickstarter de Sanctuary: The Keepers Era, c'est par ICI.