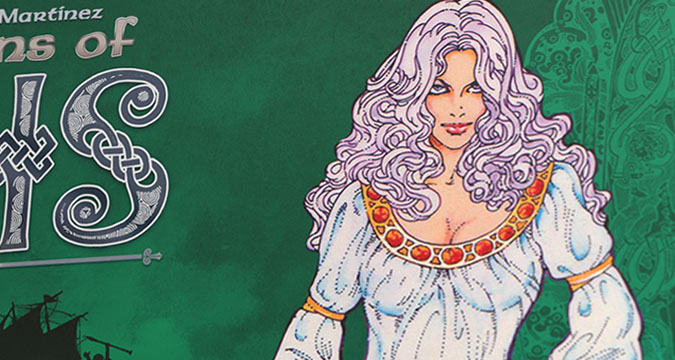 Après avoir annoncé la sortie d'une extension 5-6 joueurs pour l'élégant SAGRADA (le 10 mai), MATAGOT informe les joueurs d'INIS qu'ils disposeront prochainement d'une extension, baptisée SEASONS OF INIS.
L'éditeur annonce que cette extension apportera 5 nouveaux modules, offrant de nouvelles mécaniques de jeu, de nouveaux territoires. et de nouvelles approches stratégiques.
Cette extension permet aussi l'introduction d'un cinquième joueur.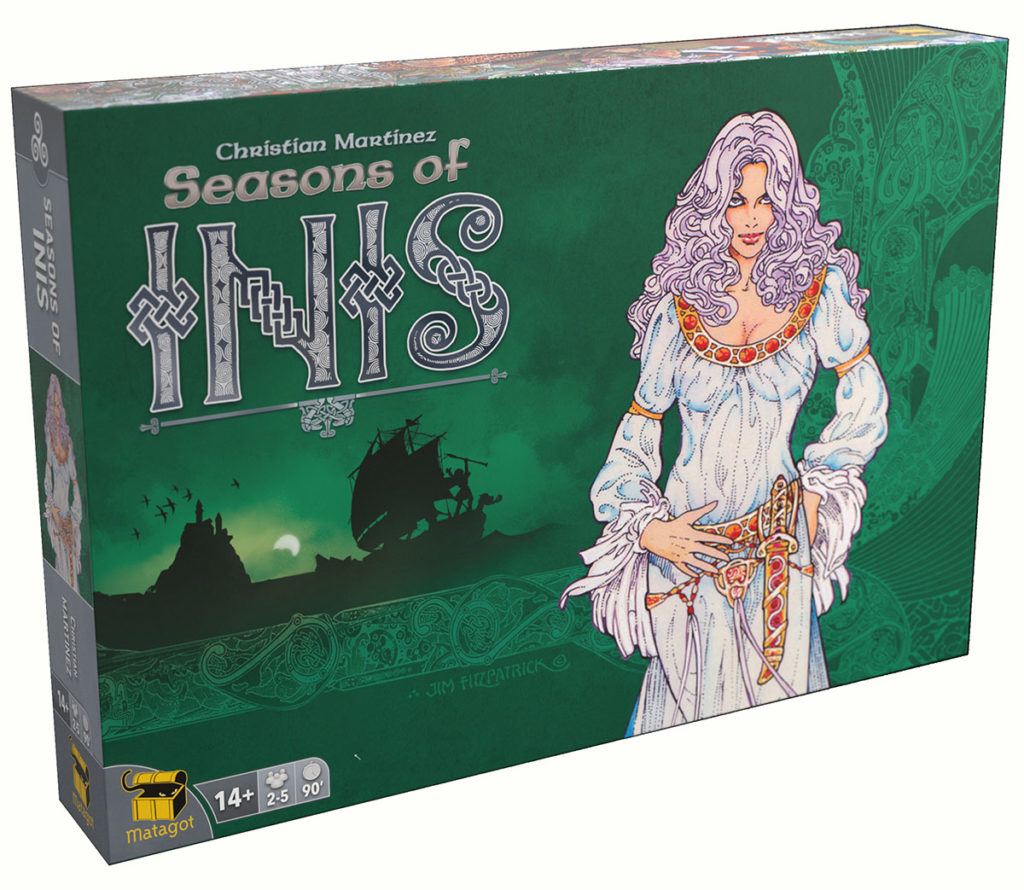 Pour ceux qui ne connaîtraient pas INIS:
En incarnant des chefs de clans guidant leur peuple depuis l'Irlande jusqu'à une île récemment découverte, chacun doit explorer et construire, au rythme des récits des bardes. Tous veulent accéder au titre d'Ard-Ri, le Haut -Roi de cette nouvelle île, et ils y parviendront par la terre, le pouvoir et le sacré.
Édité en 2016 par les Éditions Matagot, Inis est un jeu de contrôle de territoire et de majorité qui entraîne les joueurs au cœur de l'univers de la mythologie celte.
Sortie de l'extension SEASONS OF INIS le 17 mai.