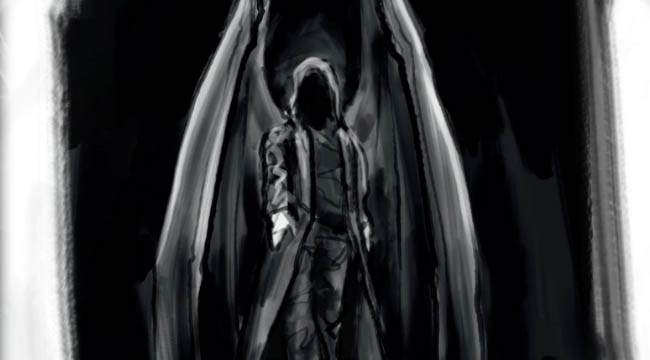 Le personnage du Nightstalker est intimement lié à son auteur, le belge Steve ''Serpent'' Fabry ; romancier, scénariste, chanteur-bassiste de métal. Dans l'univers imaginé par l'artiste, le Nightstalker est un ange qui a choisi de renoncer à son existence au paradis pour descendre sur terre et explorer les mystères de l'humanité. Directement confronté à la dualité entre le bien et le mal, il décide d'aider la race humaine dans sa quête de l'équilibre. Mais le chemin va être semée d'épreuves et de redoutables adversaires… notamment un certain Lucifer.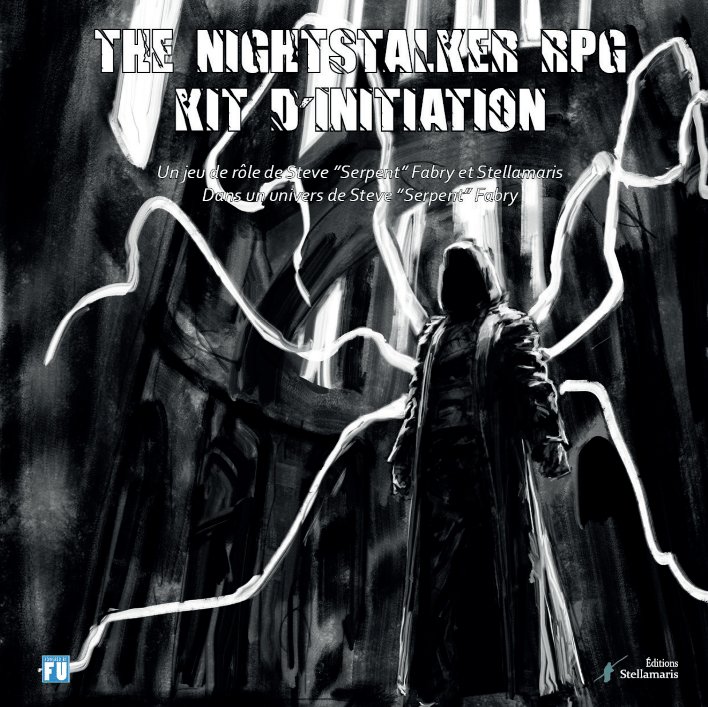 Grâce aux éditions Stellamaris, The Nightstalker se voit aujourd'hui décliné en jeu de rôle. Les joueurs pourront y incarner des anges ou des (gentils) démons luttant contre Lucifer et ses serviteurs maléfiques dans la mégalopole de Natural City (une sorte de Gotham City) et ailleurs.
Un kit d'introduction de plus de 80 pages est déjà disponible en téléchargement gratuit sur le site de l'éditeur, la sortie est prévue pour la fin de l'année. Une version physique est également proposée au prix de 15 euros. Ce livret présente l'univers du Nightstalker, le système de règles (à base de jets de dés FU à six faces), un scénario (mêlant action et enquête) et des personnages prétirés. Les illustrations d'Anthony Rubier sont tirées du comics The Nightstalker – Poisoned Reflexions.