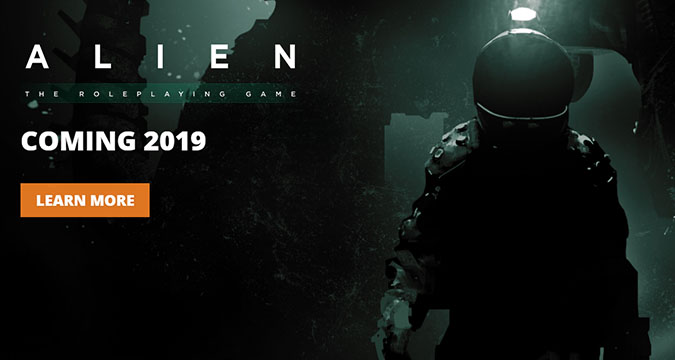 ALIEN : THE ROLE PLAYING GAME est sur les rails ! L'annonce, ce weekend, a fait son effet. Il faut dire que la licence ALIEN, née du succès du chef d'oeuvre de Ridley Scott, attendait une nouvelle adaptation officielle en jeu de rôle depuis 1991, date à laquelle Leading Age Games avait sorti ALIENS ADVENTURES GAMES, basé sur Aliens, le retour (1986 – James Cameron). Et c'est Free League Publishing, qui s'est récemment fait une belle réputation avec TALES FROM THE LOOP, qui s'attaque à cette délicate adaptation, confiée à Tomas Härenstam (l'adaptation en jeu de plateau du jeu vidéo Crusader Kings). Ils seront assurément attendus au tournant par les fans.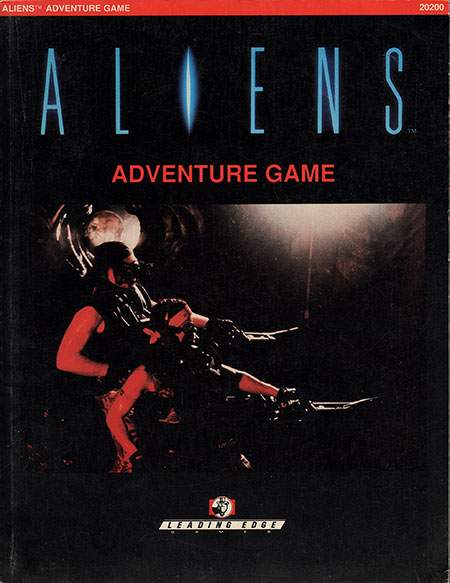 Le background couvert par le jeu de rôle se déroule peu de temps après les événements des trois premiers volets de la licence. Il mettra en scène de nouveaux personnages et une histoire totalement originale. FLP a annoncé que ce livre serait le premier d'une série et que le jeu proposera deux approches ; un  base à sable ouvert à l'imagination des joueurs et une campagne au relief cinématographique, chaque scénario formant une scène d'un unique film.
REVIVRE L'AMBIANCE DES FILMS
Dans le deuxième cas, les personnages se verront plongés dans une situation similaire à celles rencontrées par les héros de la saga Alien, les scénarios cherchant à retranscrire les arcs dramatiques de films. Le premier scénario s'intitulera Chariots of the Gods. Ecrit par Andrew C. Gaska, il sera livré avec le livre de base. Des modules et des extensions sont déjà annoncés pour 2020.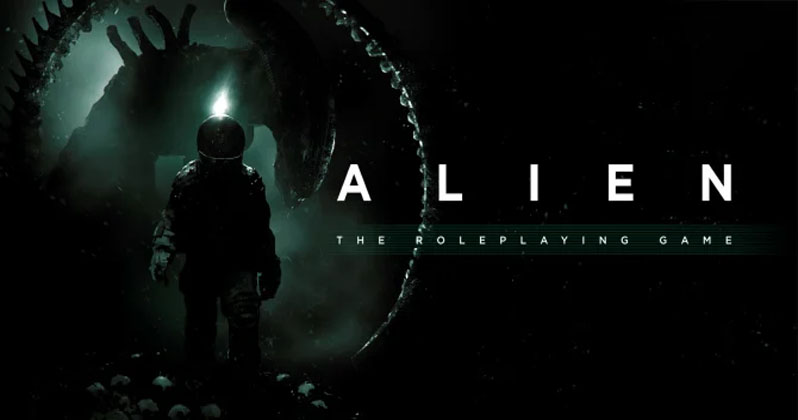 Les joueurs pourront incarner, au choix, des colons, des scientifiques ou des marines coloniaux. Tomas Härenstam se penche à bien préciser que le jeu de rôle ne sera un défouloir dans lequel les joueurs pourraient s'amuser à exterminer du xenomorph et du facehugger, mais qu'il proposera un vrai challenge, plongeant les personnage dans un récit de survival horror où ils devront s'inspire de Ripley en faisant preuve de courage et d'endurance. ''La saga Alien ne parle pas de super-héros au pouvoir extraordinaire'', précise—t-il.
Sortie prévue d'ALIEN : THE ROLE PLAYING GAME, en fin d'année 2019.