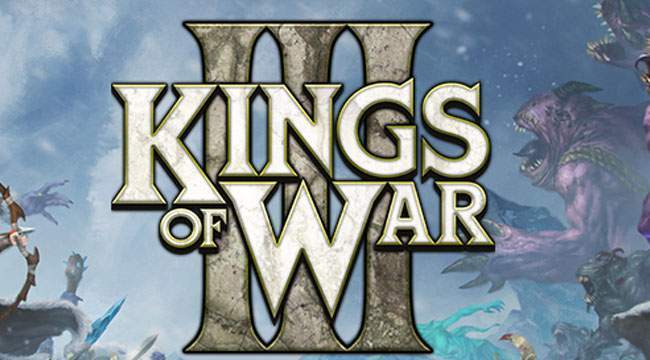 Victoria Games annonce que, à l'initiative d'Anne Vetillard, traductrice de nombreuses œuvres et autrice bien connue des rolistes (qui, parmi les anciens, a oublié Légendes de la Table Ronde?), il va lancer sur Game On Tabletop une campagne de financement pour une version française Kings of War III.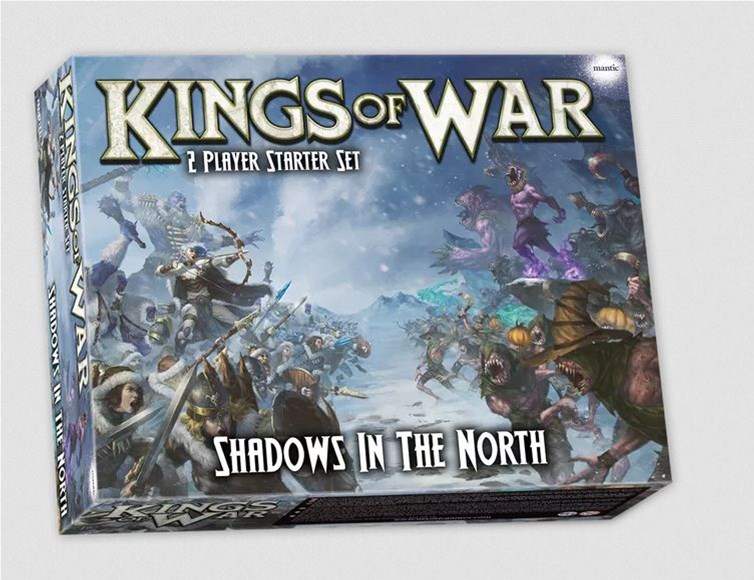 La campagne débutera en mars 2020 et proposera trois offres:
Le manuel du joueur étendu
L'encyclopédie Kings of War
L'édition livre Collector
Cette campagne de financement permettra à Victoria Games de lancer l'impression du manuel du joueur (règles et listes d'armées) grâce à un premier panier de 1000€. L'éditeur a besoin de réunir 10 000€ de marge pour pouvoir financer le travail d'infographie et l'ensemble du Fluff des œuvres « Uncharted Empires » et du livre de base « The Game of Fantasy Battle » représentant prêt de 200 pages d'histoires et de géographie du monde de Pannithor !
Plus de nouvelles bientôt!