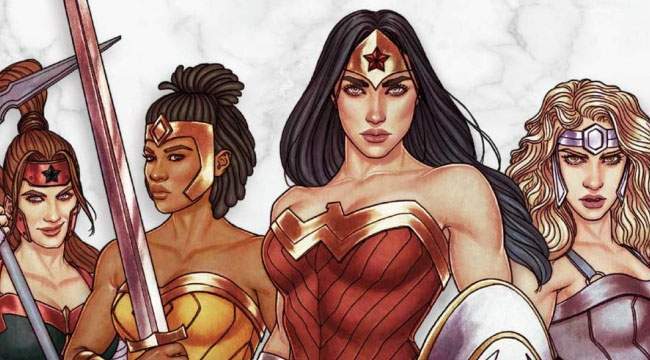 Ravensburger a annoncé qu'il s'est associé à DC Comics pour produire un jeu consacré à la plus célèbre des reines des amazones: Diana, alias Wonder Woman.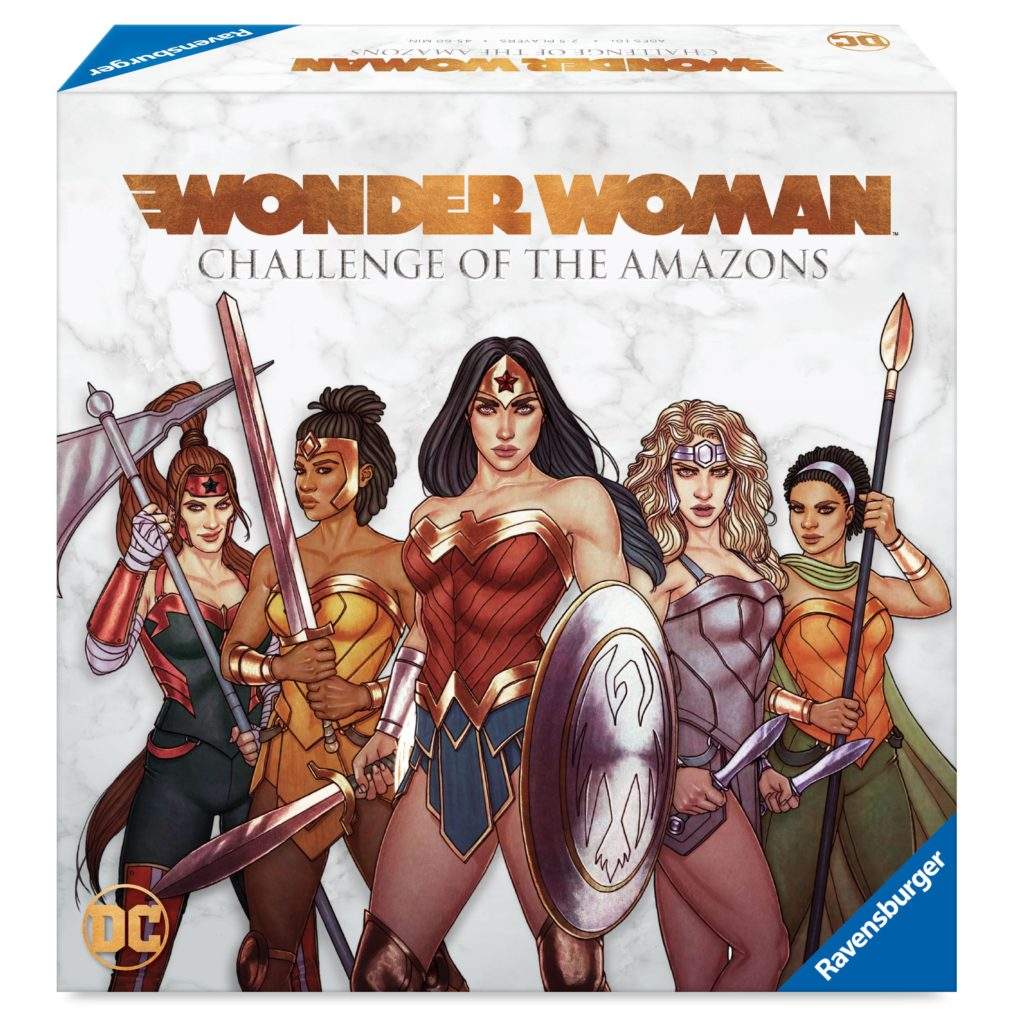 Wonder Woman: Challenge of the Amazons est un jeu coopératif destiné à un public familial. Chaque joueur se verra incarner Diana ou une des quatre autres amazones proposées dans la boite – toutes ayant leurs propres capacités. Leur but: mettre en échec les plans machiavéliques d'Arès, de Cheetah ou de Circé.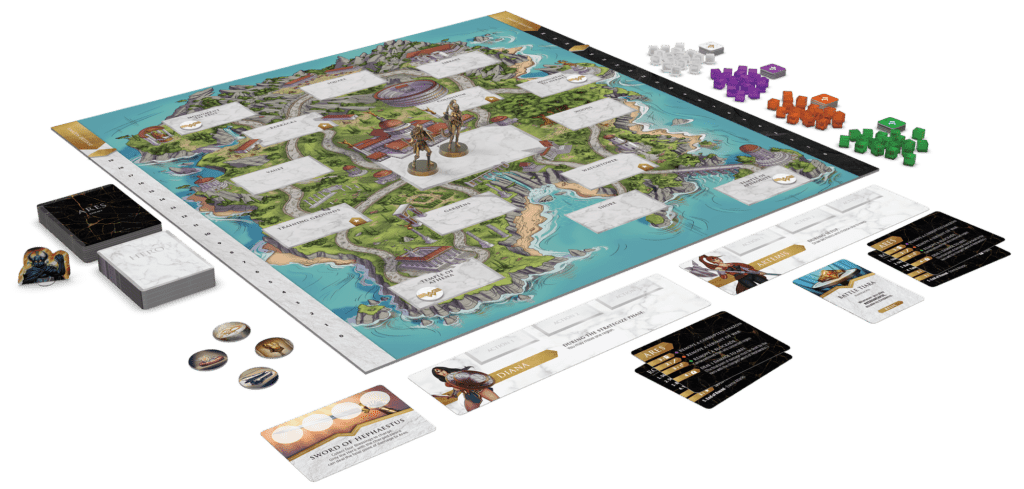 Le jeu semble se dérouler sur l'île de Themyscria et comprend des figurines de couleur or. Il y a cinq figurines d'héroïnes dans la boîte, dont Diana.
La sortie du jeu est prévue pour le 1er mars, en langue anglaise uniquement. L'on en sait guère plus pour le moment.