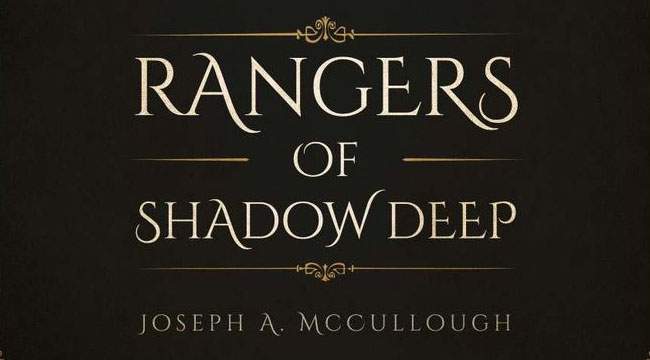 Barbu Inc. en partenariat avec Studio Tomahawk, va éditer la version française de Rangers of Shadow Deep.
Rangers of Shadow Deep est un jeu de figurines coopératif de Joseph A. McCullough, le papa de Frostgrave, avec des illustrations de Barrett Stanley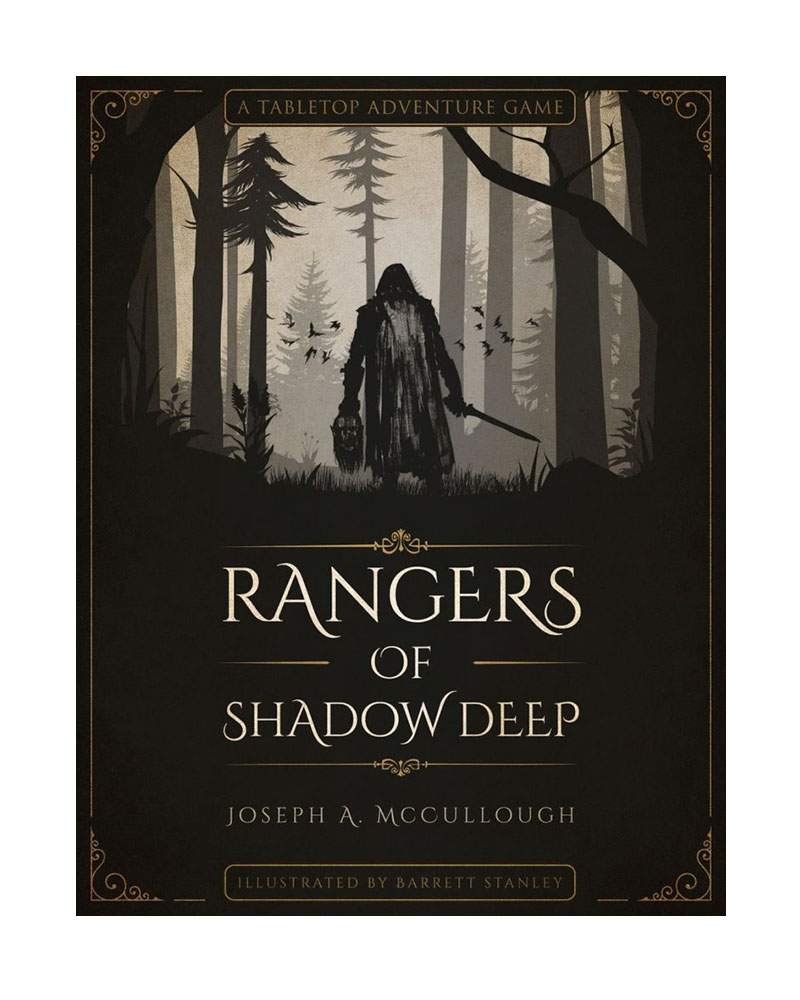 Les joueurs incarneront des Rangers du Royaume d'Alladore, ainsi que leurs compagnons, missionnés pour découvrir ce qu'il est advenu du royaume rival de Lorenthia depuis qu'il a été absorbé par l'Ombrefosse, un mal ancien qui dévore la terre et ses habitants.
De missions en missions, les personnages des joueurs lèveront le voile sur les mystères de l'Ombrefosse et deviendront plus aguerris, faisant face à une opposition de plus en plus puissante.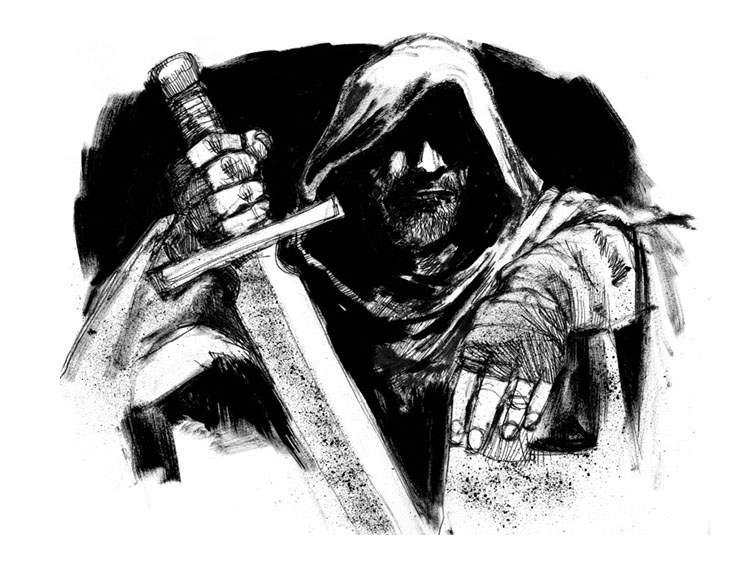 Rangers of Shadow Deep offre une expérience de jeu unique pour les joueurs de figurines et séduira aussi bien ces derniers que les joueurs de jeux de rôle ou de jeux de plateau.
Le livre de règles inclura en plus du système de jeu et des missions d'initiation la première campagne complète du jeu : Lumière Ardente.
La version proposée sera la traduction du livre original édité par Joseph A. McCullough et comprendra les mises à jour des règles de l'auteur avec une mise en page de Studio Tomahawk.
Selon Barbu Inc, Rangers of Shadow Deep est la passerelle idéale entre les mondes du jeu de figurines, de rôle et de plateau. Bien entendu, si le jeu rencontre son public, des suppléments seront publiés, qui continueront à lever le voile sur les mystères de l'Ombrefosse.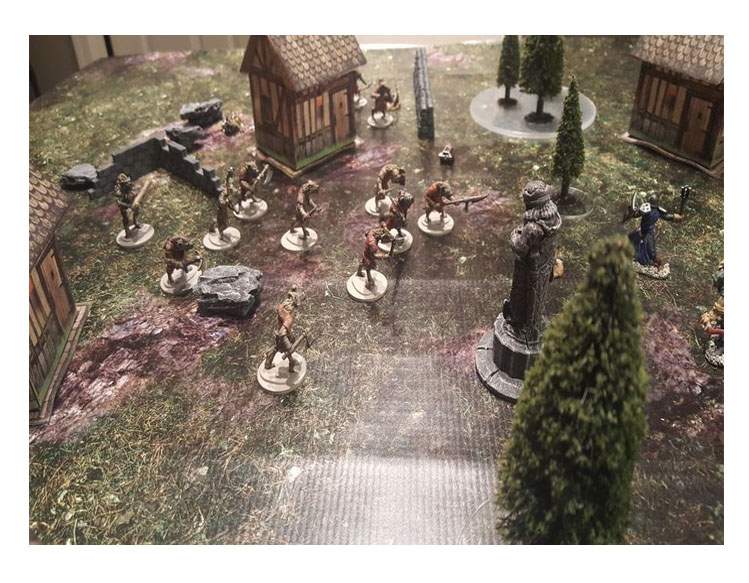 Rangers of Shadow Deep sera disponible durant le premier semestre 2020.