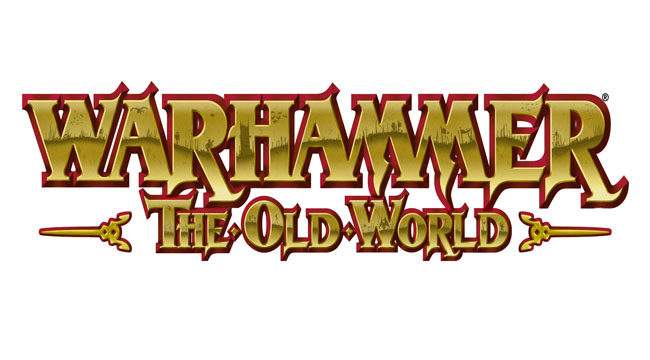 Ce weekend, Games Workshop a un peu surpris sa fanbase avec une annonce: le projet de remonter aux sources de Warhammer Battles avec The Old World.
On en sait très peu pour le moment, juste ce que nous annonce l'éditeur sur son site:
Dans les cachots les plus profonds du studio Warhammer, le Conseil des Sages s'est réuni. Les anciennes forges ont été rallumées et les travaux ont déjà commencé. Jusqu'à présent… nous n'avons créé que le logo.
Ensuite, tout le reste viendra.
Vous pouvez l'imaginer – l'aboutissement est très loin. Des années. Plus que deux. Du style trois, voire plus. Ce qui est sûr, c'est que cela ne sera certainement pas pour demain.
Evidemment, il s'agit d'une nouvelle vraiment excitante pour nous tous, et comme pour ce qui est de Sisters of Battle (ndt: la dernière nouveauté GW), nous vous tiendrons au courant des dernières nouvelles au fur et à mesure de l'avancement du projet.